Translation. Transition. Transgression. Transformation.
The Wandering Jew is a queer sight indeed.
In her debut solo show, Chanukah Lewinsky is traveling West from Grodno. When the state is threatened, the Jewish woman is expelled.
Expect live art, poetry and a certain blue dress.
Dex Grodner is a Jewish drag artist, queer historian, poet and political activist. Forever twirling on the Northern Line, their work draws on transness and the long 3am journey from Dalston to Edgware.
Writer and performer: Dex Grodner
Musical Director: Saint Torrente
Dramaturg: Sarah Sigal
Musical Director: Saint Torrent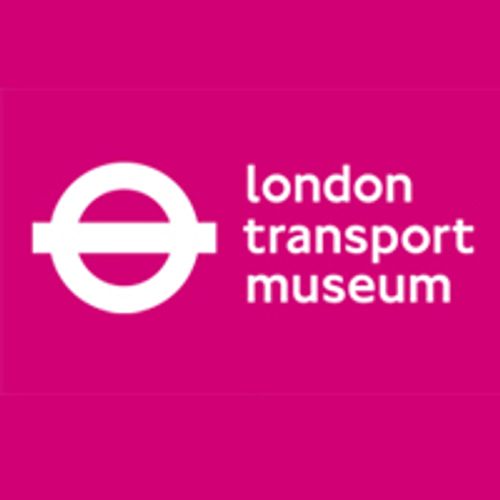 'a glorious hour and a half of lip-syncing, dancing, and storytelling[…] intelligent and moving […] camp, flippant, joyous and seriously funny – a truly wonderful patchwork of stories about a crowd of badass Jewish women' -Culture Matters